As the song says, "it's the most wonderful time of the year." But with so much attention focused on buying the past few days, it can be hard to remember that the season is truly about giving.
#GivingTuesday
is a special call to action, started several years ago, to create a global day of generosity.
We invite you to pause for a minute - right now - to reflect on the things that are important to you.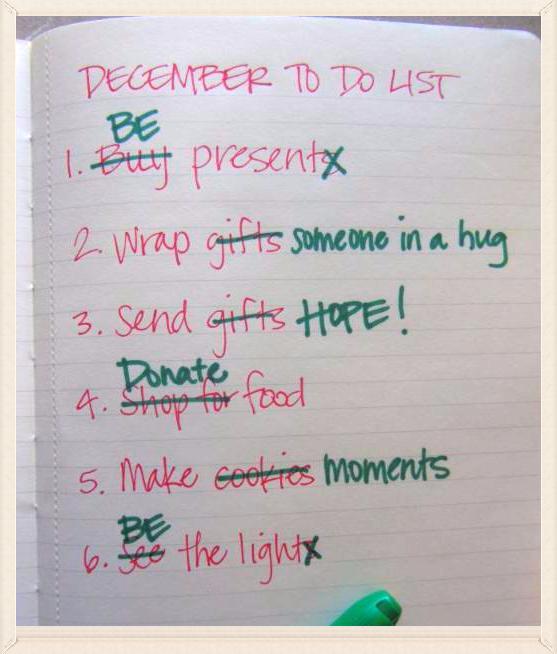 Here at Cunningham, this month will be filled with all kinds of special moments -- holiday meals, Christmas caroling, cookie baking and decorating, a visit from Santa, the retelling of Jesus' birth, and of course, presents under the tree. You make this possible through your gifts of prayer, time, and financial support.

We are making it easy to get one thing crossed off your to do list today. Visit our website now and make a #Giving Tuesday contribution to help our kids experience healing and find hope this holiday season at Cunningham.